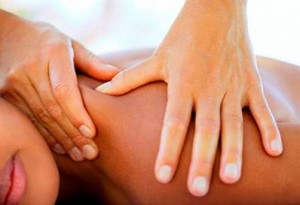 Beelight Therapeutic Massage
(relaxing + nurturing)

A conscientious holistic massage to encourage deep relaxation, circulation and relief of tension throughout the entire body.  These sessions may include myofascial releases and reflexology to mindfully invite the body to return itself to a state of homeostasis, naturally.
Palliative Massage
(gentle + mindful)
Imagine a thoroughly nourishing massage, taking care to be extra mindful of contraindications and special considerations. Compassionate, slow and soothing healing support to increase peacefulness relaxation.
Wholing Session
(reflective + restorative)
Imagine a thoroughly relaxing session with meditative pauses of radiant wholing energy work, guiding your entire being towards relaxation and a knowingness of your own wholeness.
© 2018 Beelight All Rights Reserved.
© 2018 Healing is Giving All Rights Reserved.