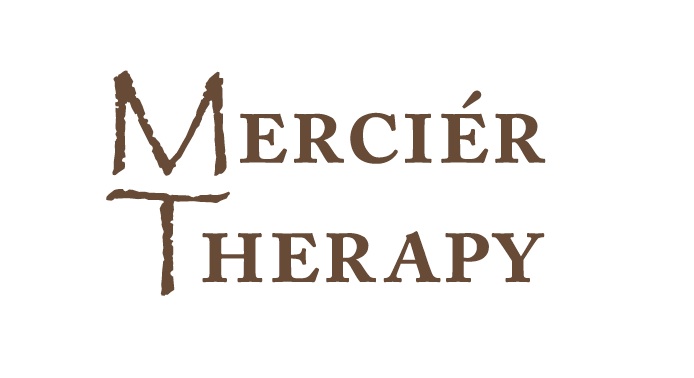 for pelvic pain relief and wellness
A customized shared journey for pelvic recovery. Receive a series of therapeutic pelvic wellness massages, designed just for the those wishing to decrease pelvic pain and optimize pelvic health. Mercier Therapy supports your pelvic wellness and reconnects you to your body.
for preparing to conceive
A customized shared journey for your pre-conception preparation.
Receive a series of therapeutic pelvic wellness massages and fertility support designed just for those wishing to create the ideal physical environment for conception. Mercier Therapy builds an ideal foundation for conception, naturally, with or without the intention to engage in reproductive technological assistance.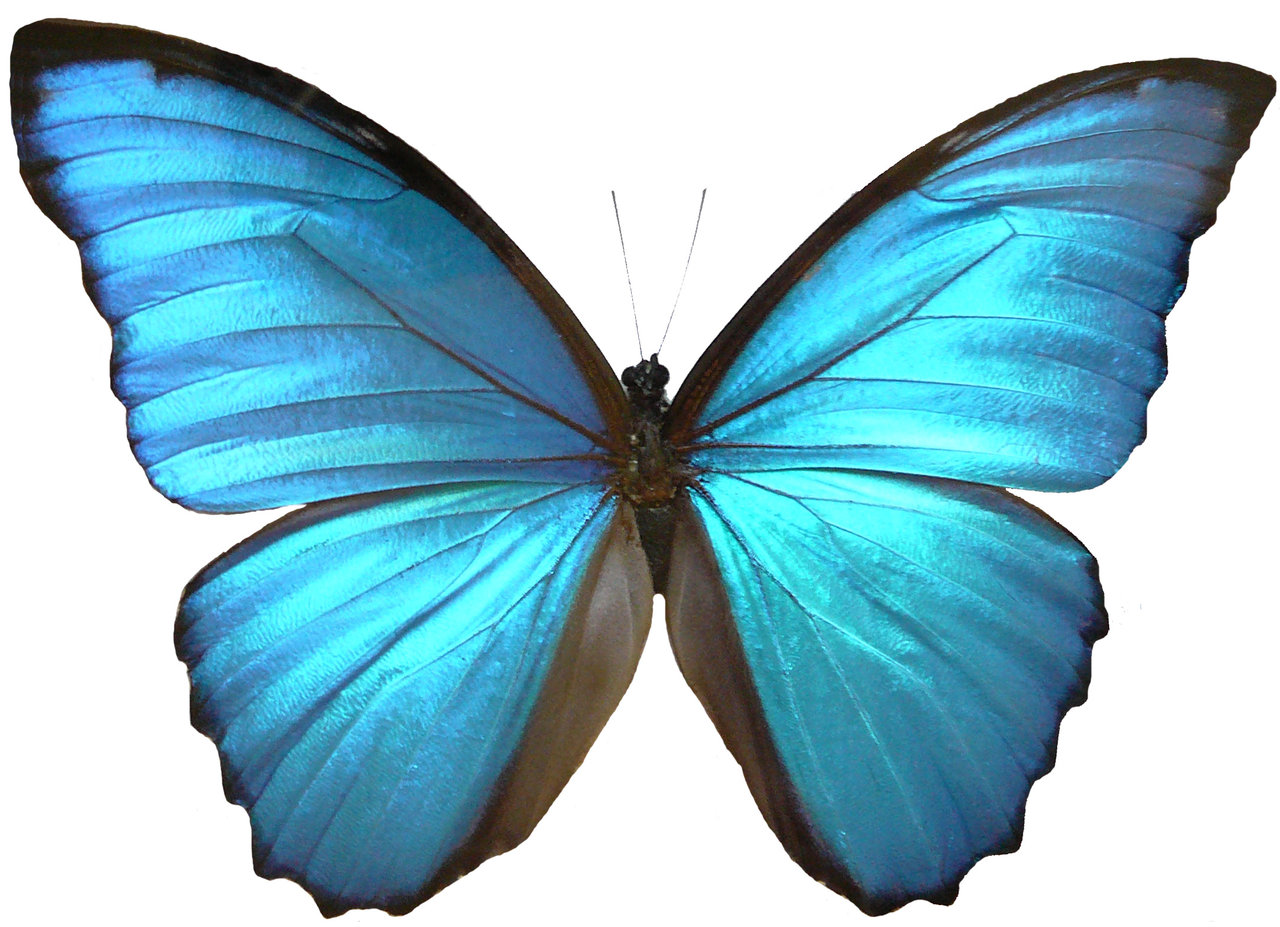 What is Mercier Therapy?


Mercier Therapy is a site specific, manual soft tissue therapy that increases blood flow and mobility of the pelvis and reproductive organs in order to optimize pelvic health.
What pelvic conditions can Mercier Therapy benefit?


Mercier Therapy has been of benefit for many conditions such as: 
Infertility, Pelvic Pain, Malpositioned Uterus, Scar Tissue, Post Gynecological Surgery, Endometriosis, Secondary Infertility, C-Section recovery, Prolapse, Fibroids, Sexual Abuse Trauma, Polycystic Ovarian Syndrome (PCOS), Menstrual Dysfunction, Teen Menstrual Pain or Amenorrhea, Bladder Issues, Transgender Recovery, Transgender Rehab and Other Pelvic Conditions.
What is the success rate?
•100%  feel a sense of better function within the pelvis
•27% increase in pregnancy for those attempting their first IVF cycle (Typical pregnancy rate for first IVF cycle pregnancy is only 52% without the program)
• in a clinical study, 8 out of 10 women have become pregnant regardless of history after completing the Shared Journey program
Can Mercier Therapy be used as an adjunct therapy with assisted reproductive technology?
Yes. In cases where the client opts to engage in assisted reproductive technology such as IVF or IUI,  it is recommended to engage in Mercier Therapy program prior to stimulation.  Is Mercier Therapy performed internally? 

Mercier Therapy is a completely external and non-invasive technique.
Are there conditions where Mercier Therapy is not appropriate?
Yes. Mercier is not administered when any of the following apply: use of an IUD or Essure,  active infections, hemophilia, abnormal bleeding or any condition which may be exacerbated by manual therapy to any part of the body.
Where can I read about Mercier Therapy?


To read more about Mercier Therapy, you can purchase Dr. Mercier's book Womens Optimal Pelvic Health.
 Who developed Mercier Therapy? 

Mercier Therapy was developed by Dr. Jennifer Mercier.  She was inspired to develop this therapy due to her extensive experience in Holistic Fertility, Natural Family Planning, Manual Therapy and Bodywork, Childbirth Education,  Traditional Midwifery (practiced as a homebirth midwife for many years) and being a Certified Doula by DONA and Alace. Her doctorate is in Natural Medicine from Great Lakes College. She continues to practice and teach Mercier Therapy to Multidisciplinary Professionals in Illinois. Her website is drjennifermercier.com
Are you ready to experience optimum pelvic wellness?

Step One
Make an appointment for a consultation and assessment.
We will assess your current physical condition, review your health history and create goals together. If we decide together that Mercier Therapy is a fit, we discuss the options of a custom Mercier Therapy Shared Journey program for you.
Step Two
Commit to your pelvic wellness journey.
You commit to your  Shared Journey. We schedule the dates for your sessions. We begin and engage in your Mercier Therapy Shared Journey towards optimizing your  pelvic health!
© 2018 Beelight All Rights Reserved.
© 2018 Healing is Giving All Rights Reserved.