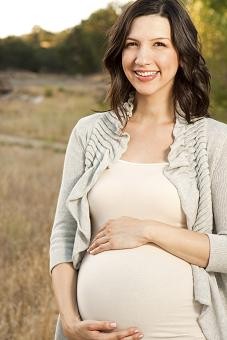 Beelight Pre-natal Massage
A therapeutic prenatal massage to encourage deep relaxation, circulation and relief of tension throughout the entire body.  These sessions may include myofascial releases and reflexology to mindfully invite the body to return itself to a state of homeostasis, naturally.
© 2017 Beelight All Rights Reserved. © 2017 Healing is Giving All Rights Reserved.